INTERACTIVE EDGEBOOK FOR SERVICE PROVIDERS
Enterprise IT leaders are struggling. 62% of cloud migration projects are "very difficult" or "failing." For service providers, delivering the cloud customers want – easy, economical fast – is pre-requisite. The key: A hybrid multi-cloud ecosystem at the edge.
Learn why – and how to get it – in this interactive EdgeBook: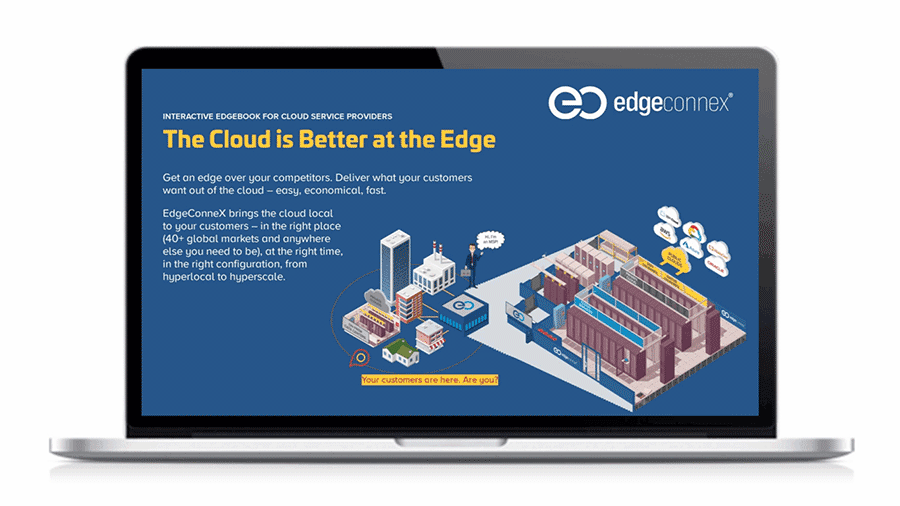 WHO'S THE EDGEBOOK FOR?
This EdgeBook is for cloud service providers ­– XaaS providers, MSPs, cloud access providers – looking to give customers the easy, fast, economical cloud experience they expect, and get a competitive edge in the process.
WHAT READERS HAVE SAID ABOUT THE EDGEBOOK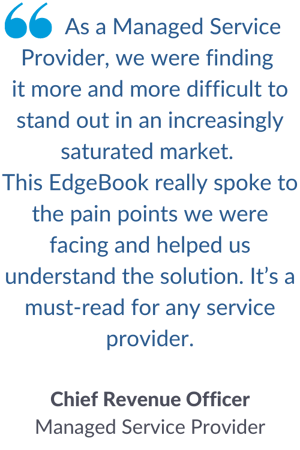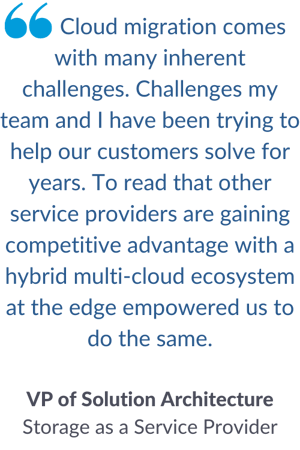 WHAT'S INSIDE THE EDGEBOOK